Your next outdoor Meeting & Incentive in Marbella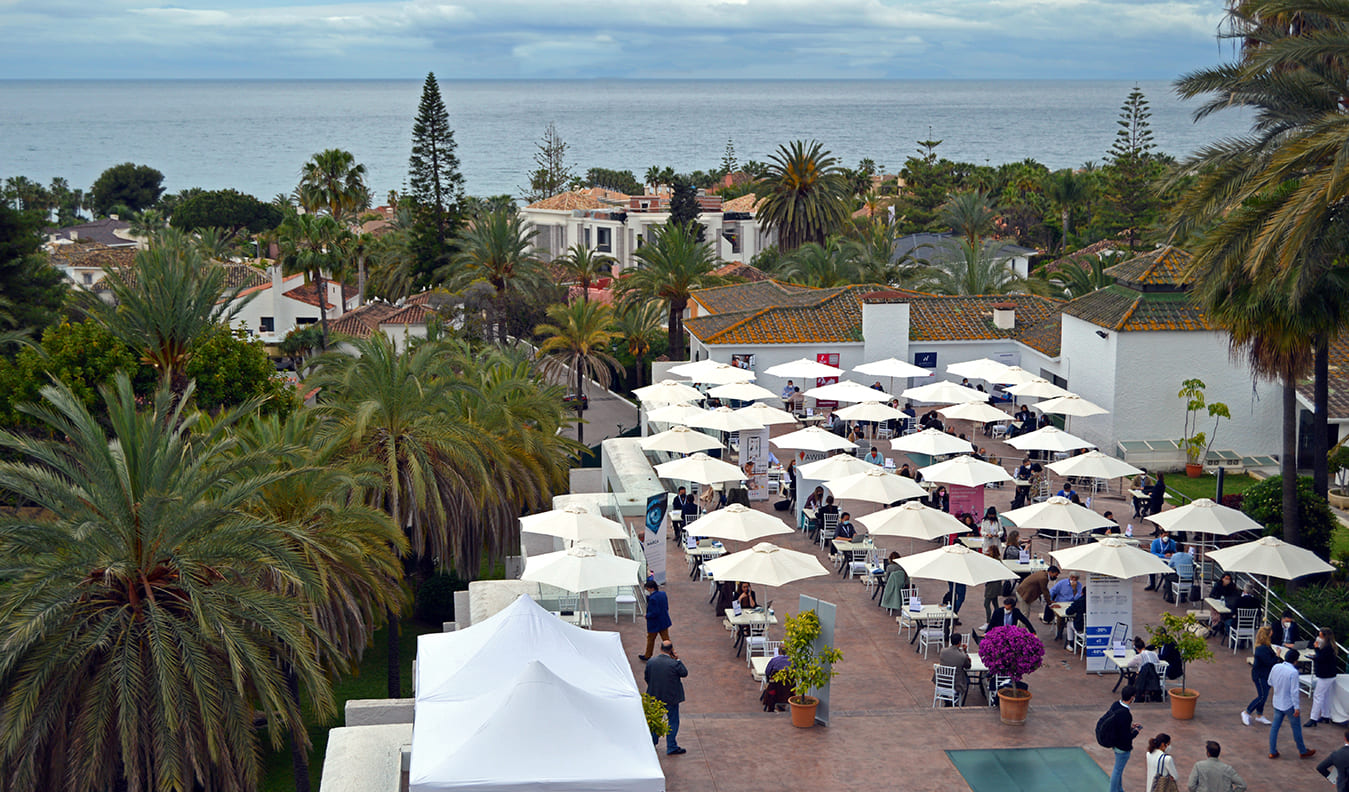 Needless to say that Safety and a 5 Stars service must go together currently to continue sharing unforgettable moments. For that we have adapted our Wellbeing Protocol' measures to make you feel safe.
Despite all of this, we are prepared to help your company succeed on your coming Meeting & Incentive trip thanks to our spacious outdoor facilities where large teams can be gathered. Sneak a preview of this video of a One-to-One meeting, providing all guaranteed cleaning and disinfection, safety and capacity limits, social distance as well as a good-trained team.
With more than 300 days of sun every year in Marbella, you can enjoy your outdoor event, coffee break, welcome drinks or networking sessions in our exterior spaces, an elegant atmosphere where good taste is ever-present in every corner.
Taking a walk-through Hotel Los Monteros 5*GL, it is possible to check out our space for whatever kind of event that you are planning. The variety of open-air space, gardens and an unique Andalusian Patio give you a large choice for your requirements.
Furthermore, we offer you an haute gastronomy and a personalized service for your social event in Marbella: Flamingo Restaurant for individuals and groups and our gastronomic Restaurant El Corzo for your VIP dinners. Blue Bar is an ideal location for networking or relaxing after a busy day.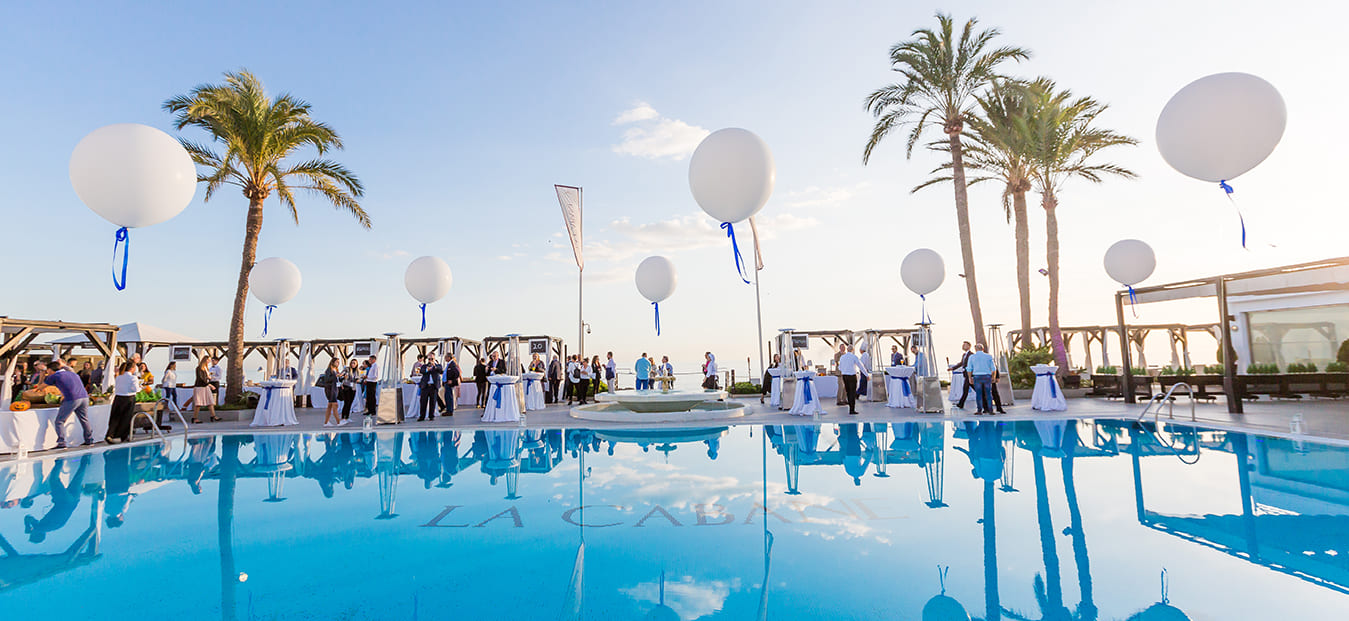 La Cabane Beach Club is the perfect place for those who are looking for a unique and exclusive space located on the Mediterranean shores and with an spectacular pool. It is the ideal space to host conventions, car presentations, business meetings, incentives, conferences and weddings.
La Cabane allows you to celebrate outdoor events as well as indoor ones thanks to its La Luna Room, a fully open-plan space with stunning views of the sea.
We can have up to 500 in Banqueting Style (Outside) plus 120 in La Luna Restaurant with great views of the Mediterranean Sea.
Professionalism and an exquisite, personalised service is what sets us apart from the rest.
Categories: Uncategorized
« GET IN SHAPE BEFORE CHRISTMAS
In memory of Mr. Judas Azuelos »