33 Michelin-starred chefs will gather on benefit of Juegaterapia at Hotel Los Monteros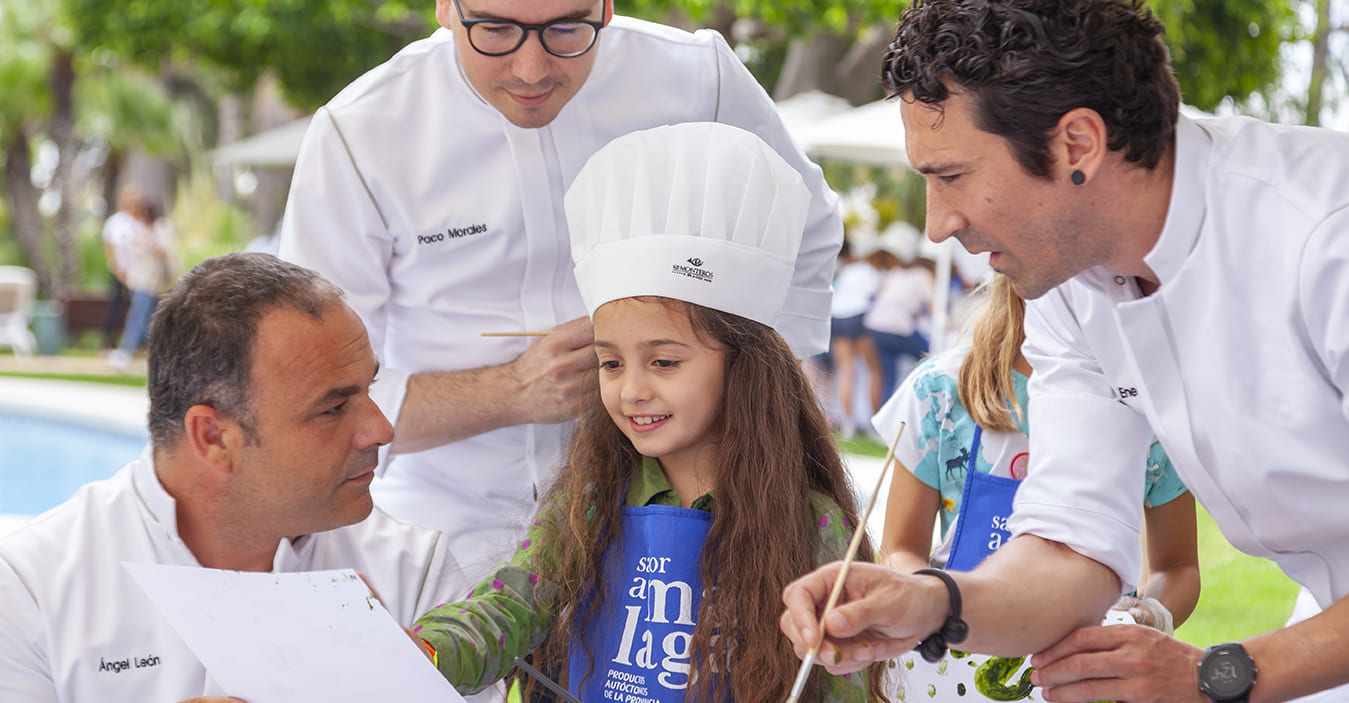 Children's laugh and the recipes will be the protagonists again at a gastronomic forum and a gala dinner to be held on 25 October at the hotel.
To introduce all the news of this edition we had the chefs: Benito Gómez, from Bardal**; Mario Cachinero, from Skina**; José Carlos García, from José Carlos García Restaurante*; Mauricio Giovanini, from Messina*; Diego Gallegos, from Sollo*; Fernando Villasclaras, from El Lago* and Sebastián Conejo, from Hotel Los Monteros, who will be responsible for preparing the exceptional menu for that night.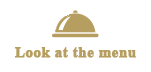 The aim of this charity project is to teach the importance of feeding healthy from childhood, without forgetting to help those who need it most. The claim is "Eating healthy is fun" and there is no one better than the masters of Spanish cuisine to transmit these values to children.
On this way, Marbella will gather the leading names in gastronomy: Ángel León (Aponiente***), Elena Arzak (Arzak***), Eneko Atxa (Azurmendi***), Jesús Sánchez (Cenador de Amós***), Paolo Casagrande (Lasarte***), Martín Berasategui (Martín Berasategui***), Quique Dacosta (Quique Dacosta***), Toño Pérez (Atrio**), Benito Gómez (Bardal**), Nacho Manzano (Casa Marcial**), Torres Brothers (Cocina Hermanos Torres**), Mario Sandoval (Coque**), Javier Olleros (Culler de Pau**), Diego Guerrero (Dstage**), Francis Paniego (El Portal del Echaurren**), Kiko Moya (L'Escaleta**), Fina Puigdevall (Les Cols**), Erlantz Gorostiza (MB**), Paco Pérez (Miramar**), Paco Morales (Noor**), Paco Roncero (Paco Roncero Restaurante**), Ramón Freixa (Ramón Freixa**), Ricard Camarena (Ricard Camarena**), Óscar Velasco, Mario Cachinero (Skina**), Fernando Villasclaras (El Lago*), José Carlos García (José Carlos García Restaurante*), Ricardo Sanz (Kabuki*), Maca de Castro (Maca de Castro*), María Gómez (Magoga*), Mauricio Giovanini (Messina*), Diego Gallegos (Sollo*) and Roberto Ruiz.

To sum up,  more than 63 Michelin Stars and the only event, apart from the Michelin Gala, that every year brings together all the chefs with this distinction and, in this year 2021, it is going to be the only meeting that will gather so many chefs in Spain.
This edition will be for benefit of Juegaterapia, a foundation that aims to make the lives of children undergoing chemotherapy treatments happier and help them face their illness with an extra dose of strength and positivity, and which has set up hundreds of projects so that children can play and live in a friendlier environment, in accordance with their age.
The finishing touch will be the Gala Dinner at Hotel Los Monteros with a menu exclusively prepared by the six Michelin-starred chefs from the province of Málaga: Diego Gallegos, Fernando Villasclaras, Mario Cachinero, José Carlos García, Benito Gómez and Mauricio Giovanini, along the executive hotel chef, Sebastián Conejo.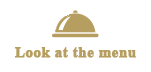 In this event, diners will be able to share a table with the participating chefs. Previously, all participating chefs will organise cooking workshops in the hotel with 120 children from local schools.

The pupils wo will be participating will be the finalists of a drawing contest organised by the Marbella Town Hall.
With the collaboration of Le Cordon Bleu Madrid, the workshops will be organised for the children, who will make simple recipes such as cous cous and vegetable salad, chicken skewers or fruit and chocolate brochettes.
Categories: Uncategorized
« La Cabane, a luxury beach experience in Marbella
A RELAXING LUXURY EXPERIENCE ON THE MEDITERRANEAN SHORES »